Slide 3
We start with Branding Basics
Slide 2
Tailored for superstars of the future
Slide 4
Build your own brand to the sky!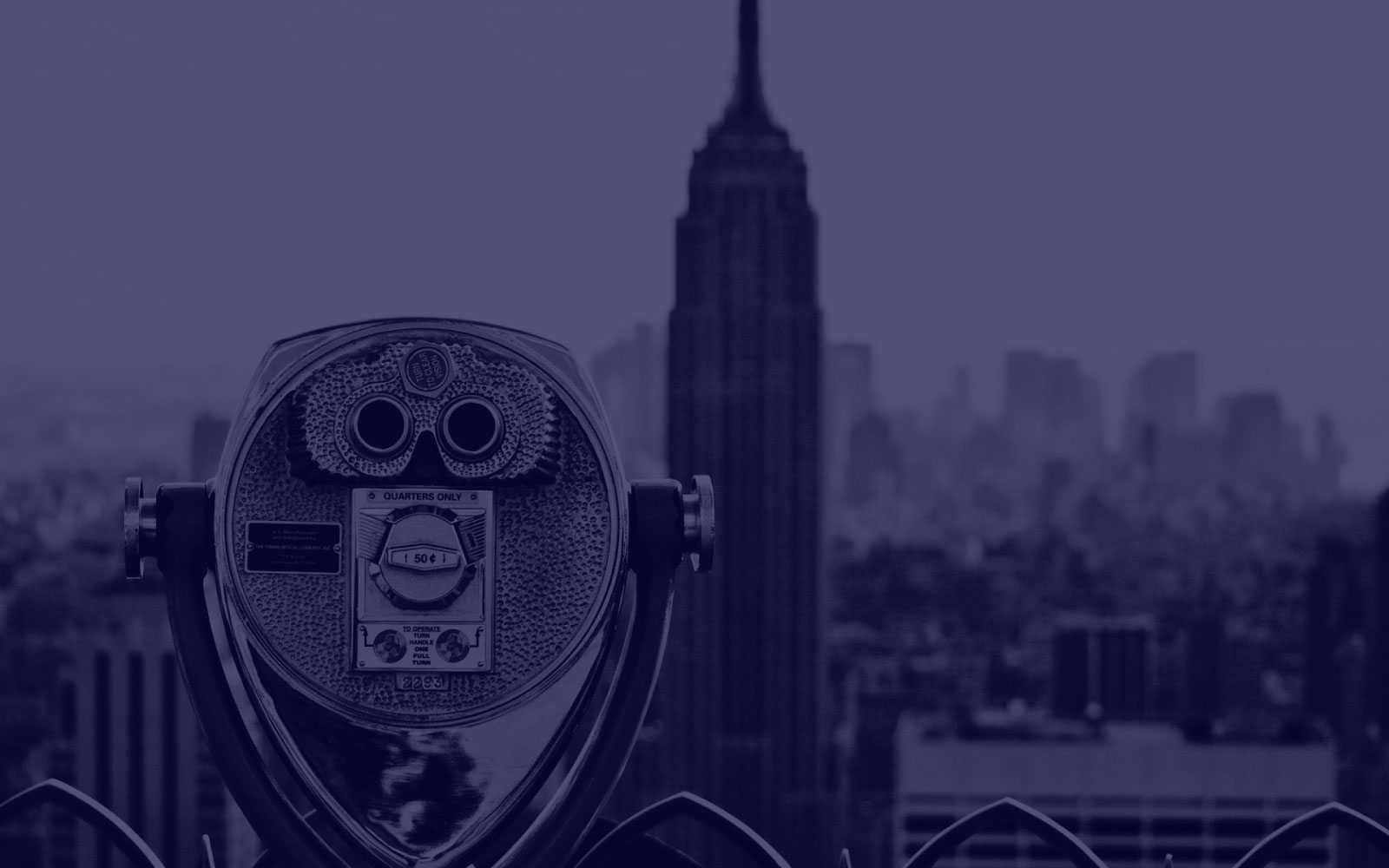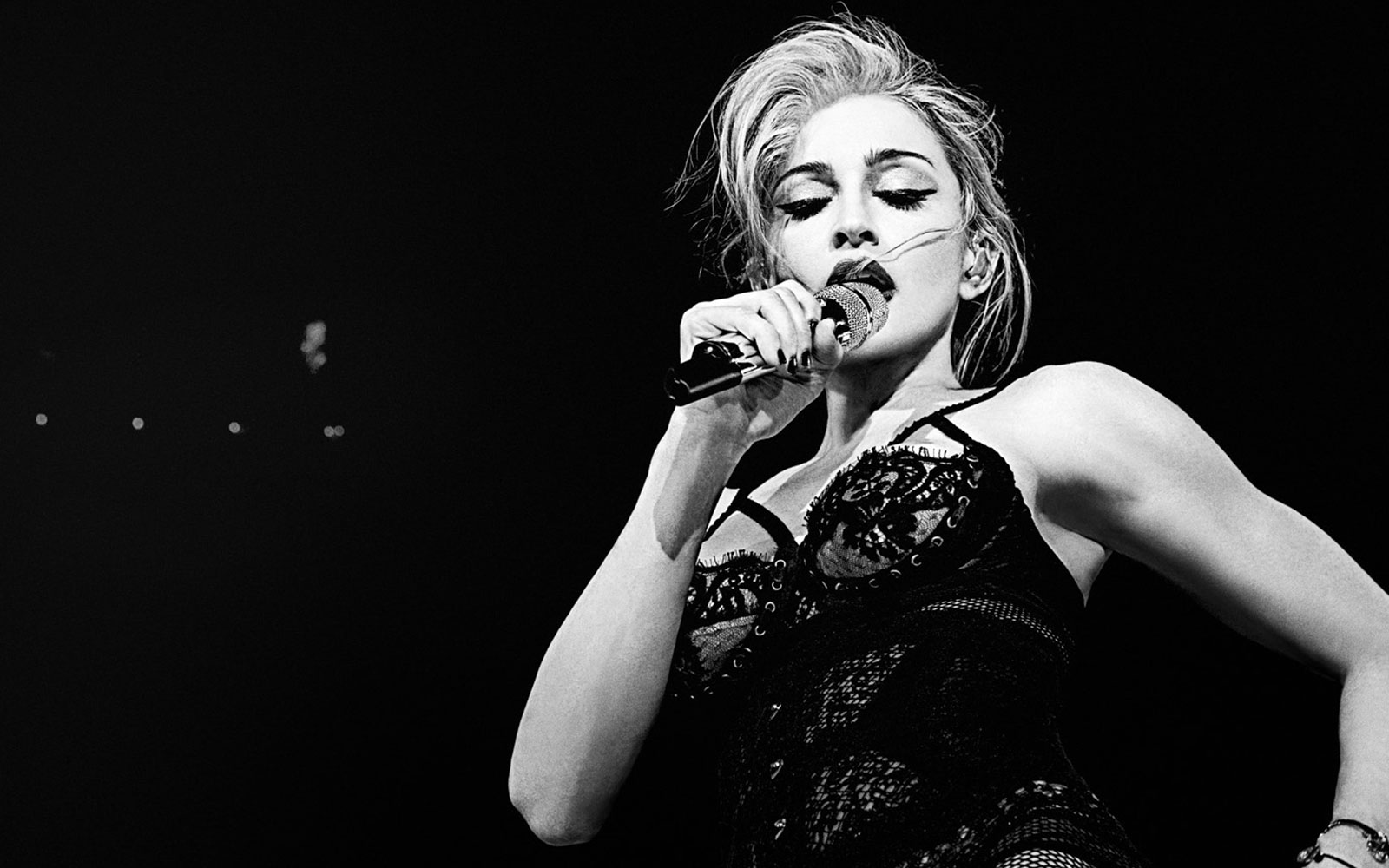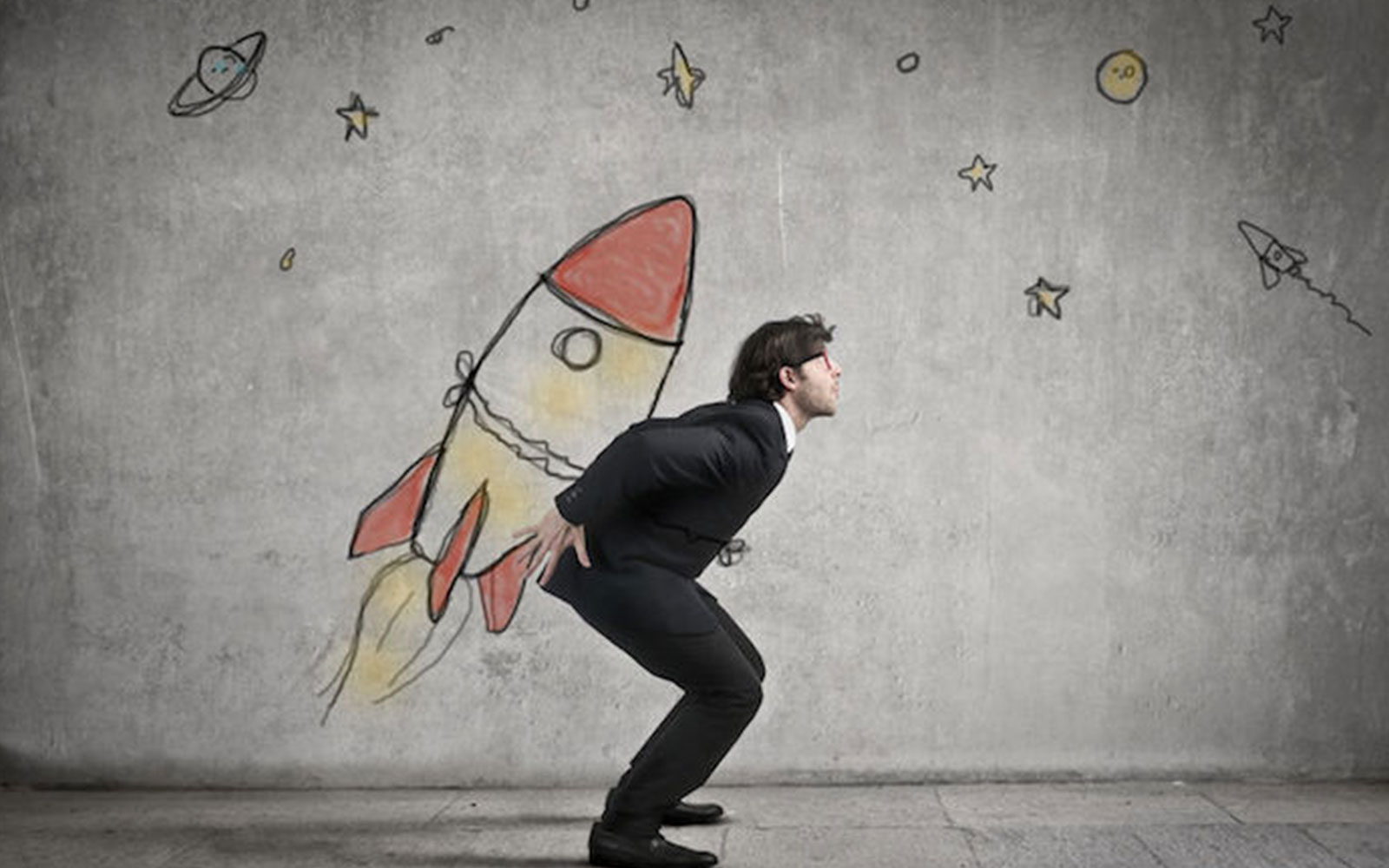 The #1 choice of professionals, entertainers and entrepreneurs worldwide for building their brand.
All-Access Pass

Inspiration from courses put together by industry veterans.

Get Instant Access to all courses for a whole year!
After years of working with top brands, we developed the courses to share our insight on how to succeed.
Learn how to get started building your personal brand and utilize proven strategies to your advantage.
Professionals
Entertainers
Entrepreneurs
Industry Leaders
Career Specific Courses
Detailed Strategies
Recommended Tools
Branding Resources
Instant Access
Frequent Updates
Mobile Friendly
Special Offers